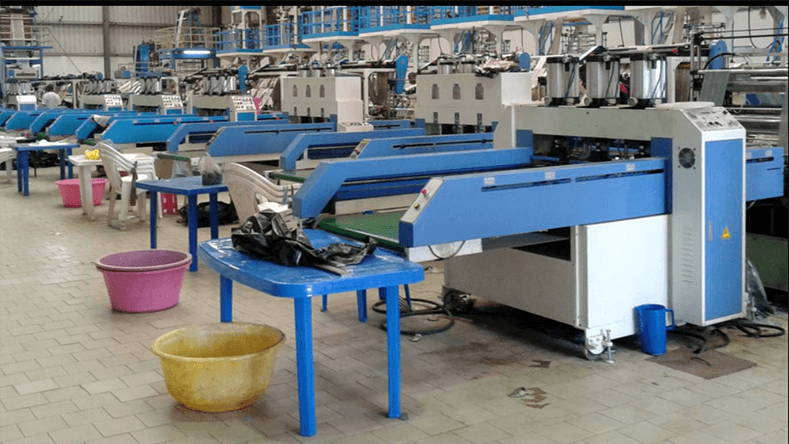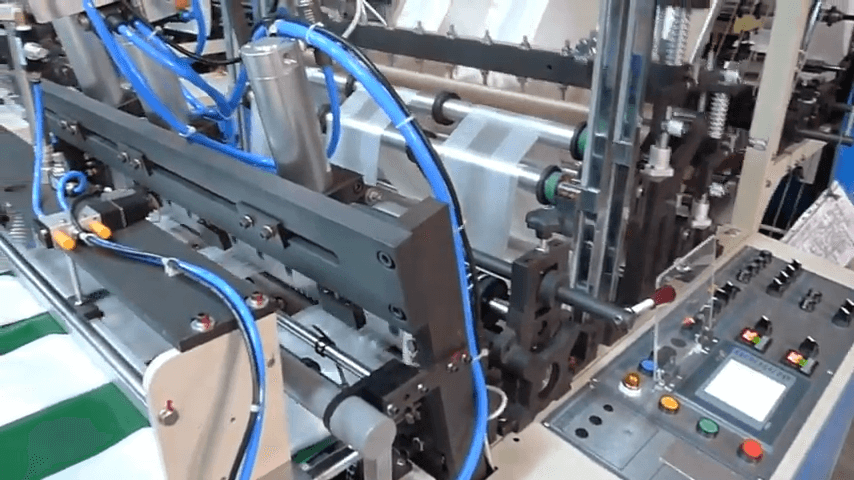 Top 3 flat bag making factories equipped with plastic bag machinery continually.
2019-05-10
Read More
DIPO Plastic Machinery Factory 2018-2019 bag making machinery design is fully oriented towards the development of automatic and environmentally friendly plastic bags.
2019-05-10
Read More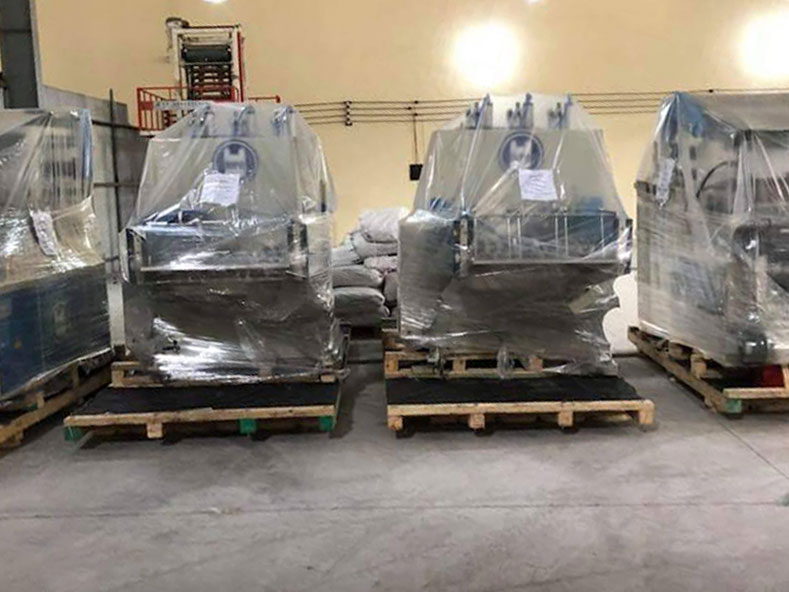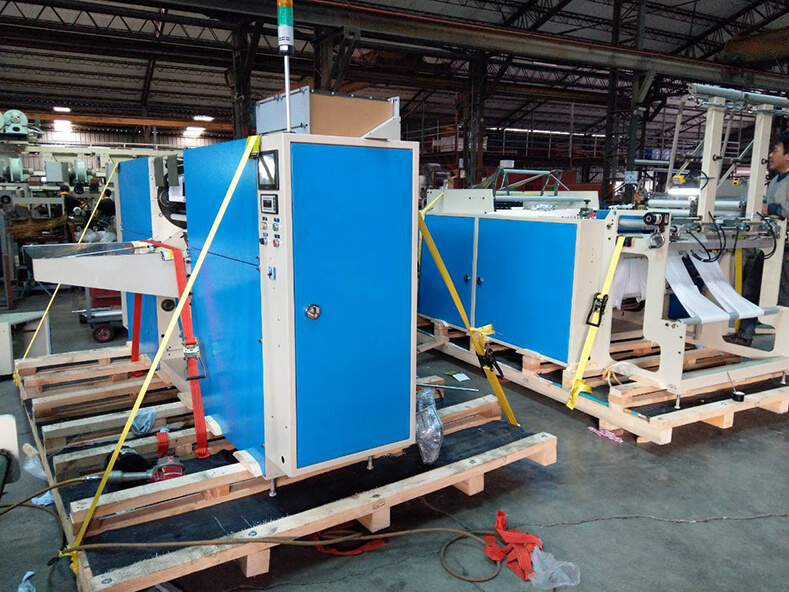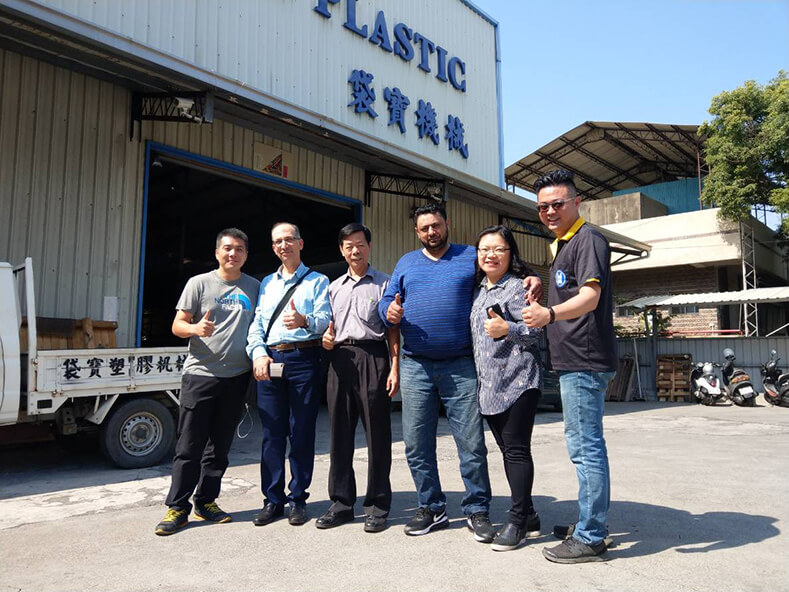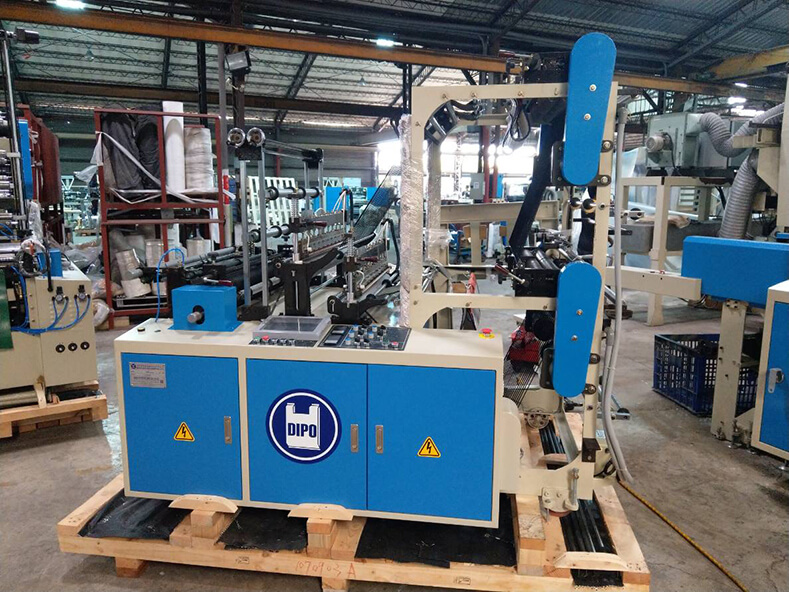 Thanks to Europe, Vietnam, India, Egypt, customers purchase DIPO plastic machinery continually.
2019-05-10
Read More