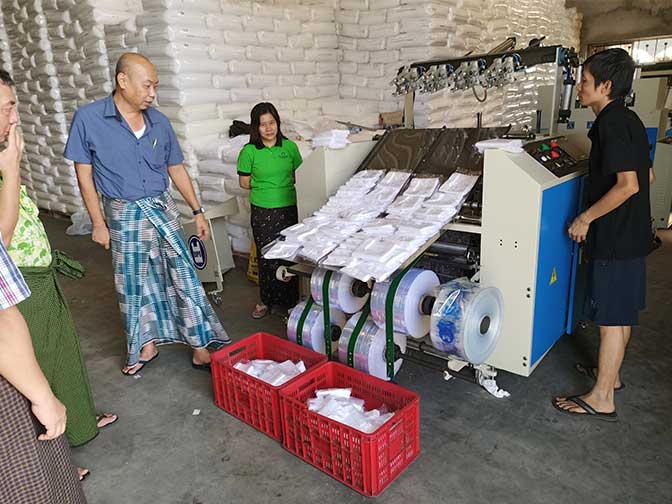 Plastic bag factories in developing countries are also moving towards fully automated plastic bag production
2019-11-27
Read More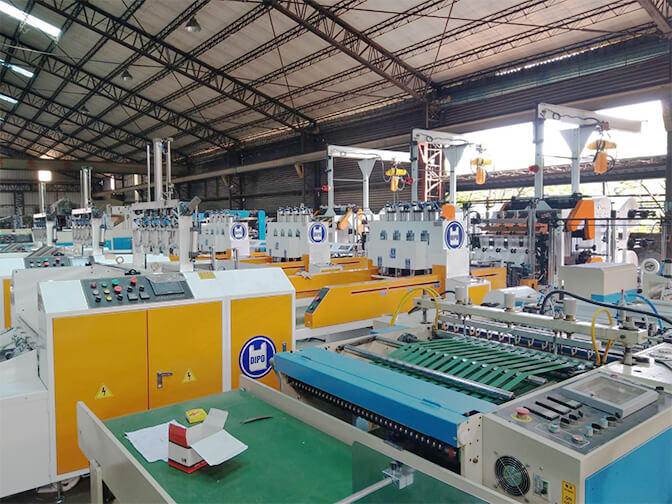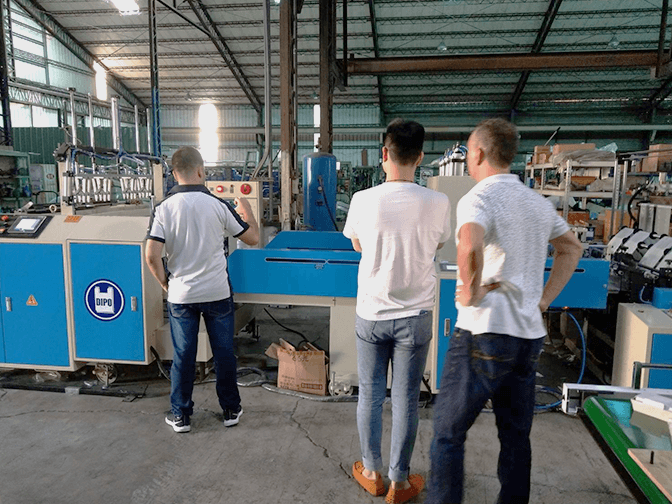 American and Colombian plastics industry, in-depth understanding of the full automation of the plastics industry.
2019-07-18
Read More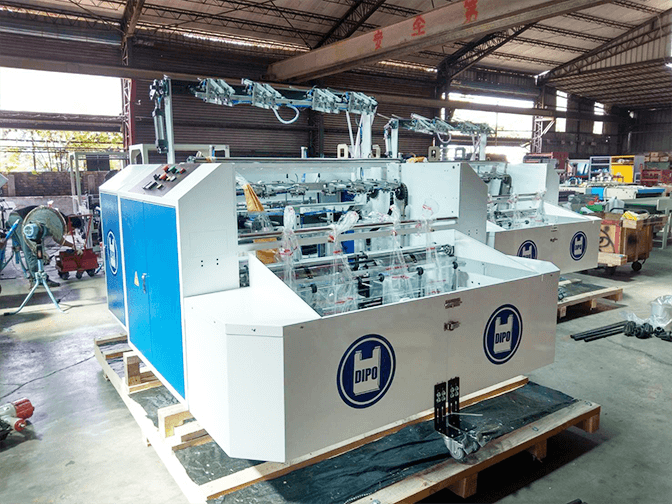 The plastic machinery industry is fully moving towards a fully automated production line.
2019-07-08
Read More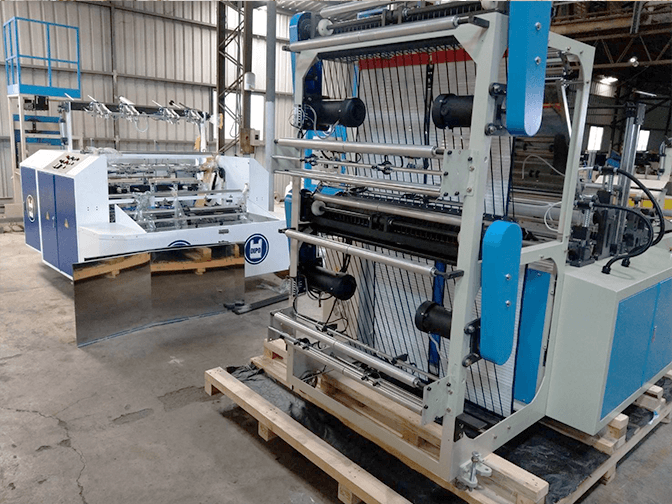 The warming of Sino-US trade has allowed the US plastic bag industry to expand in production.
2019-07-08
Read More
The business manager of Dipo Plastic Machinery Factory made a special trip to customers to understand their demand.
2019-06-17
Read More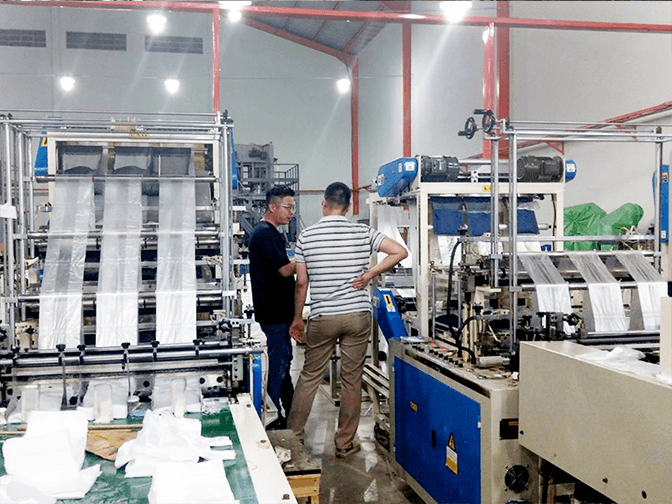 Make a special trip to Indonesian plastic factory to understand customer's needs and problems.
2019-05-10
Read More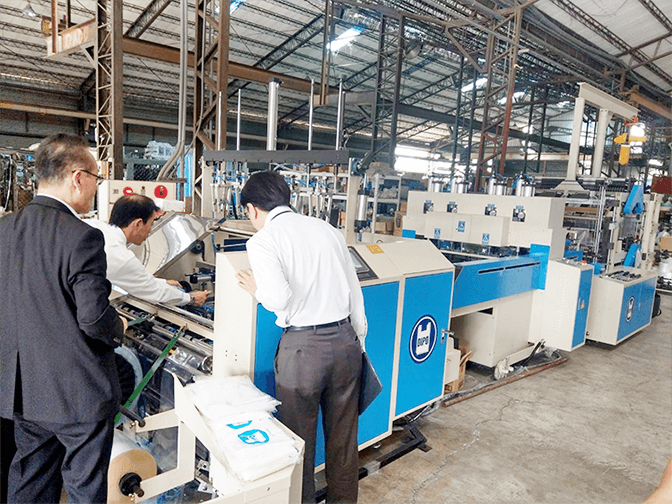 Japanese plastic bag industry, the top 100 plastic bag making factory president and bag making machine professional engineer made a special trip to Dipo Plastic Machinery Factory.
2019-05-10
Read More