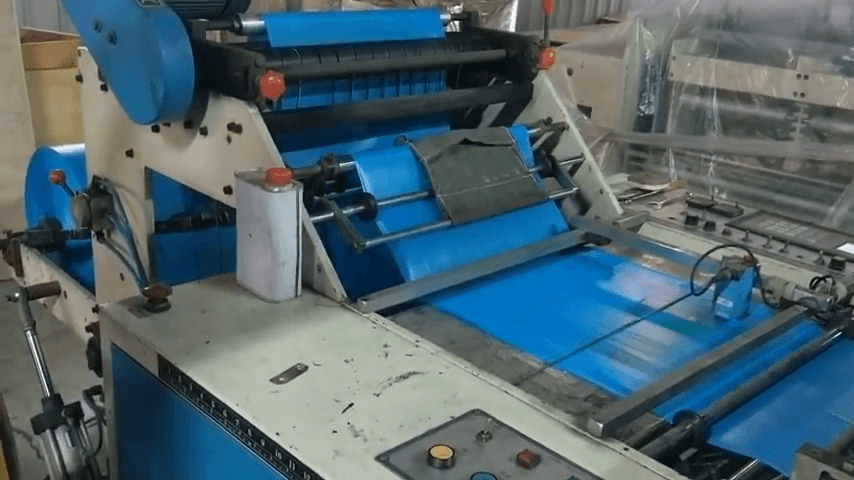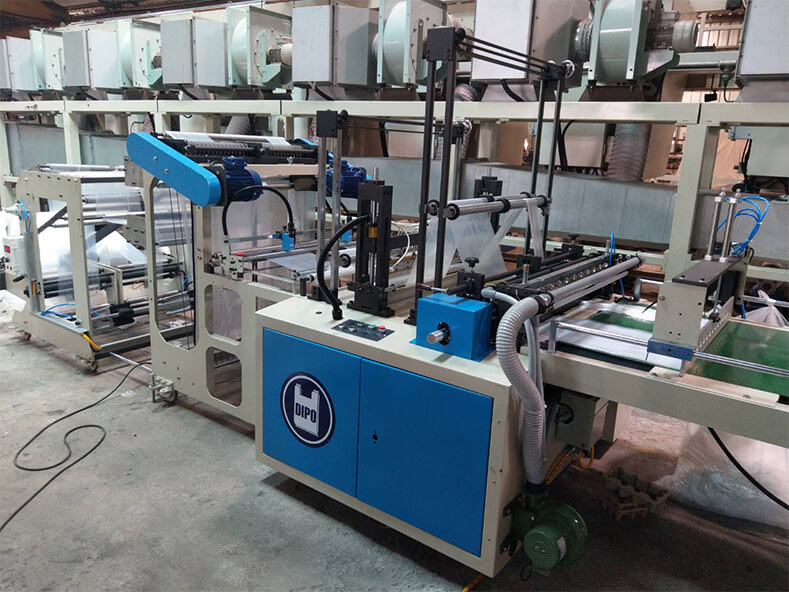 Global Plastics Raw Material Factory Taiwan Formosa Plastics Co., Ltd. Purchasing DIPO Plastic Bag Sealing Machine.
2019-05-10
Read More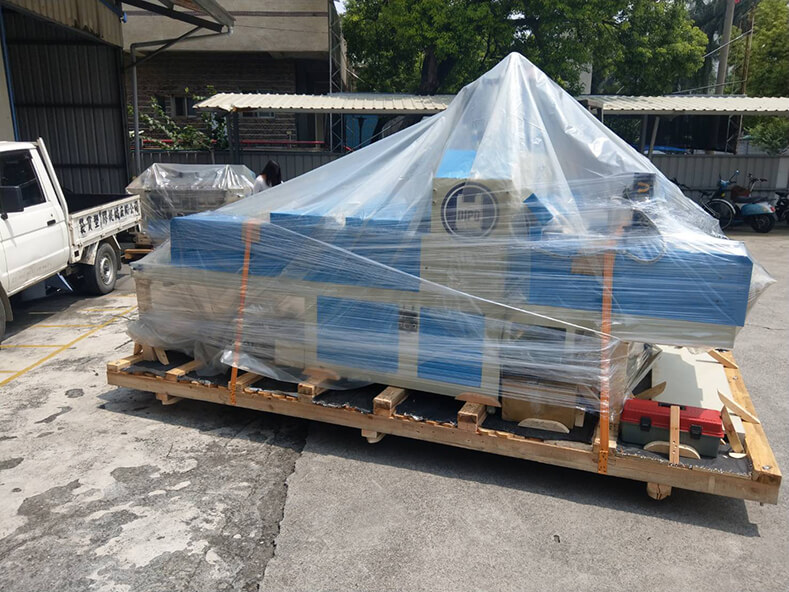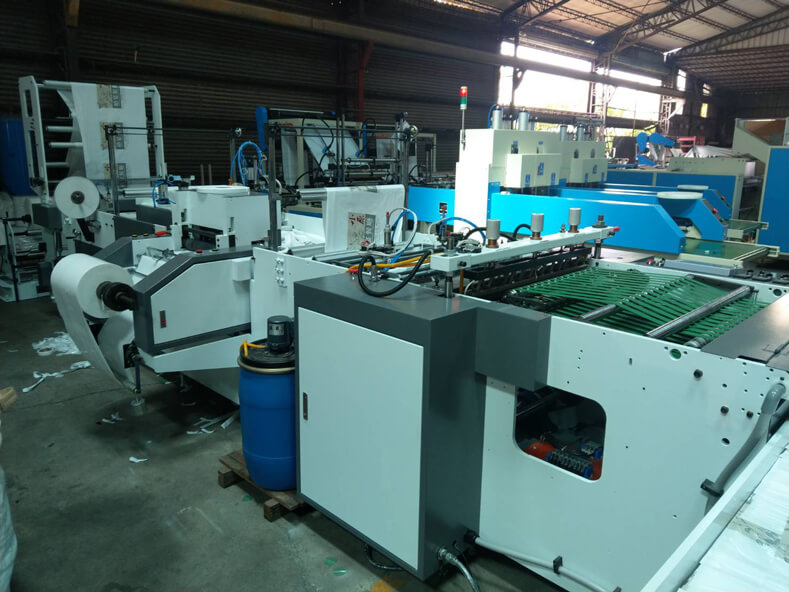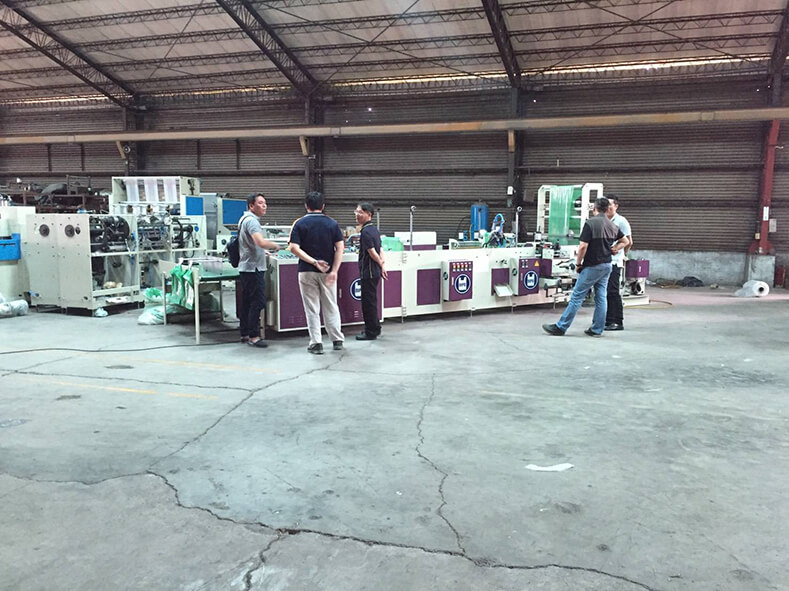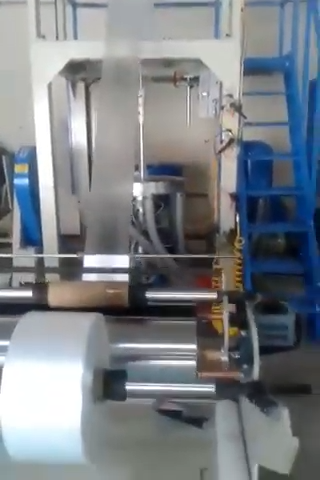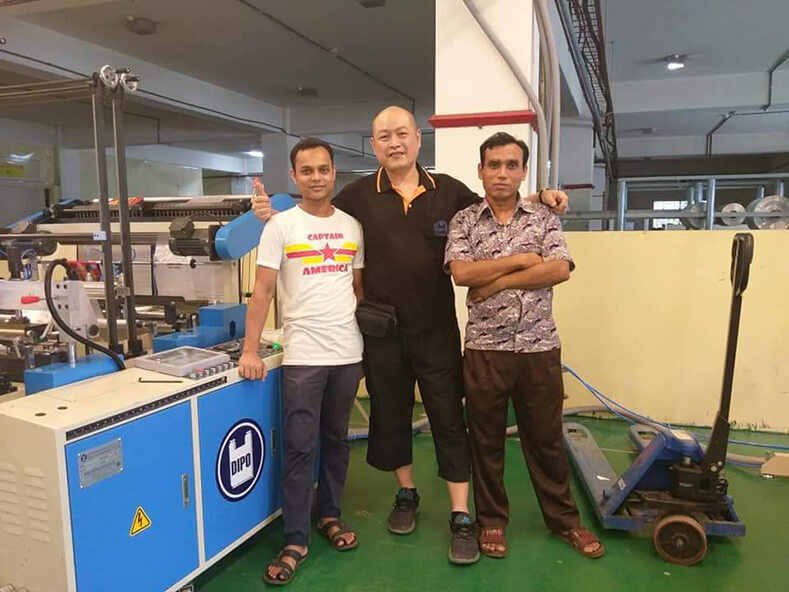 Our partner from Bangladesh, that specializes in the production of high quality diaper bags and toilet paper bags.
2019-05-10
Read More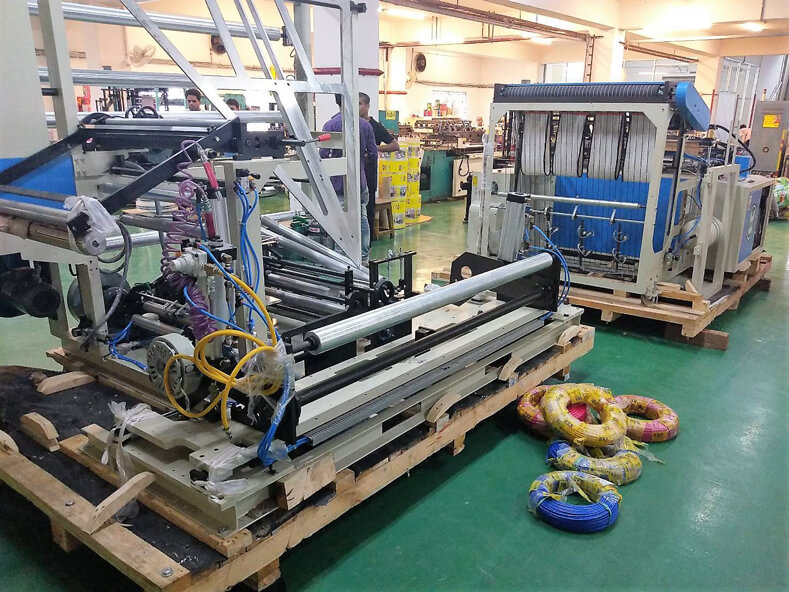 Bangladesh - Has now changed their whole production line change to DIPO full servo bag making machines.
2019-05-10
Read More