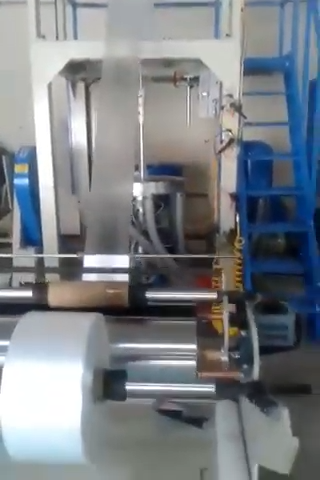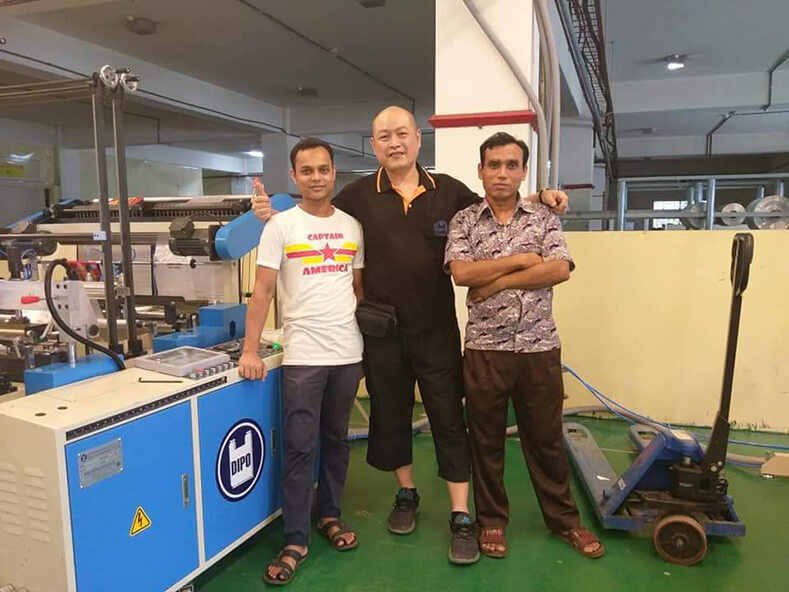 Our partner from Bangladesh, that specializes in the production of high quality diaper bags and toilet paper bags.
2019-05-10
Read More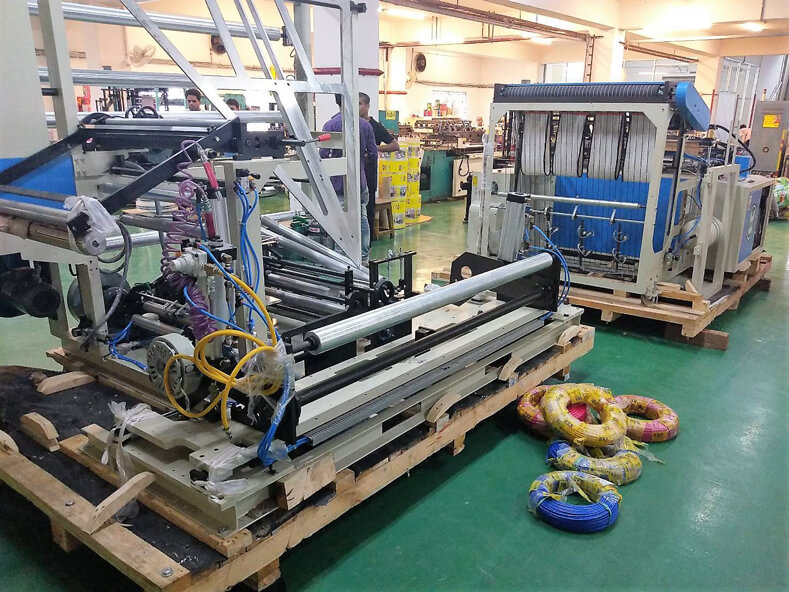 Bangladesh - Has now changed their whole production line change to DIPO full servo bag making machines.
2019-05-10
Read More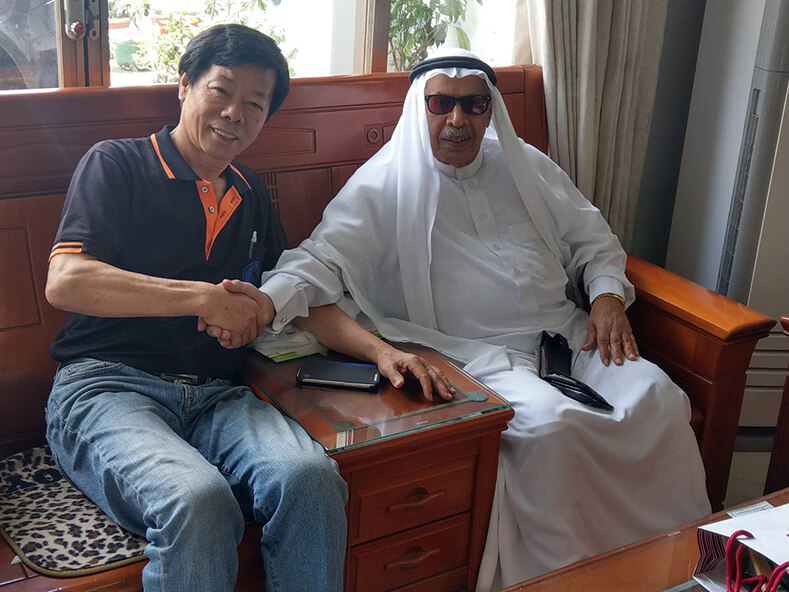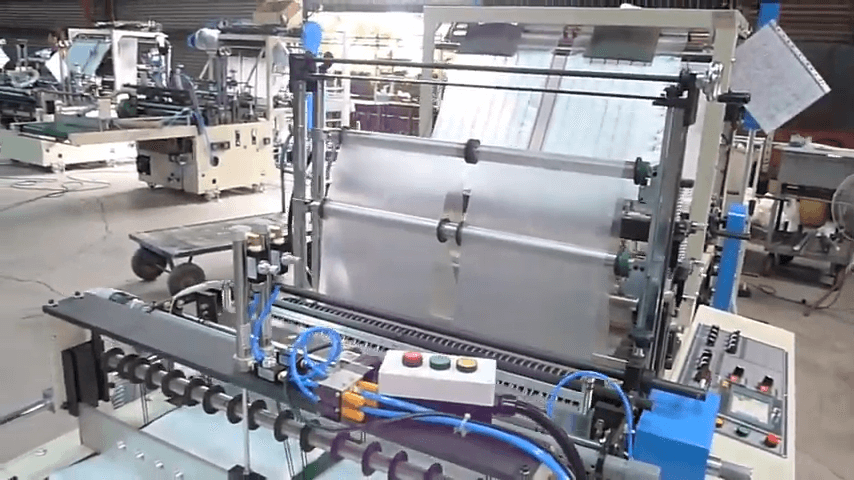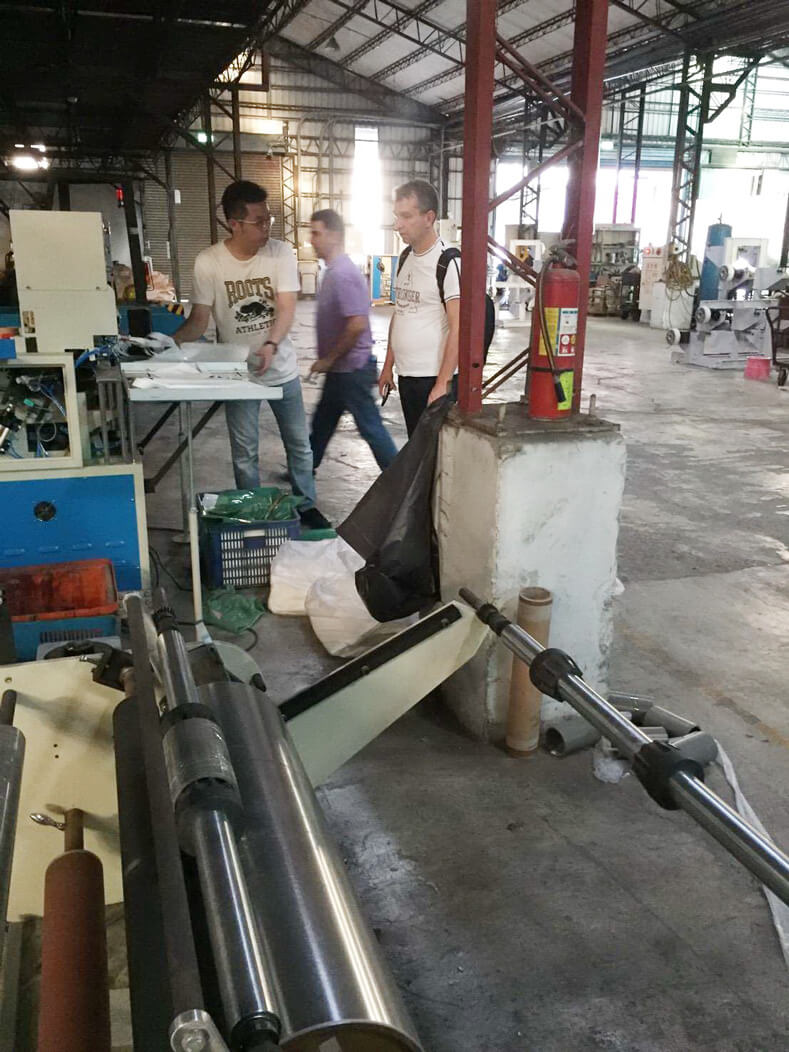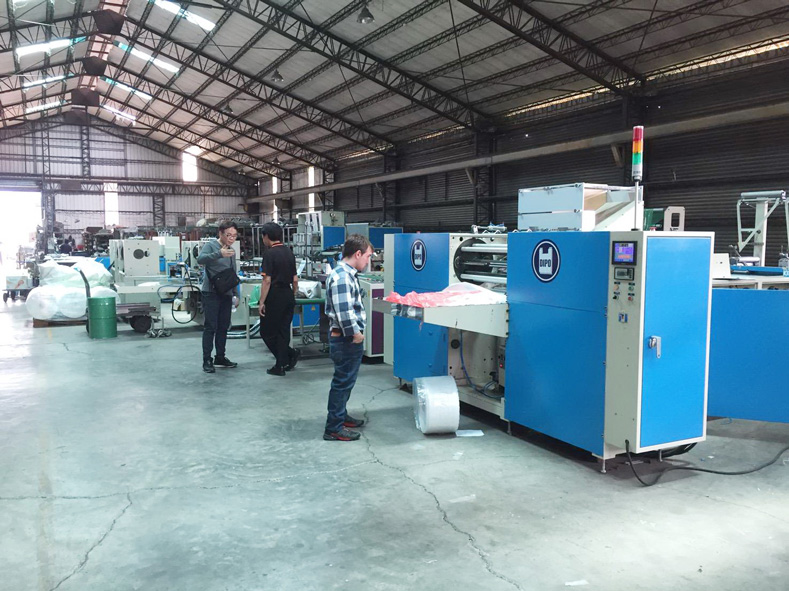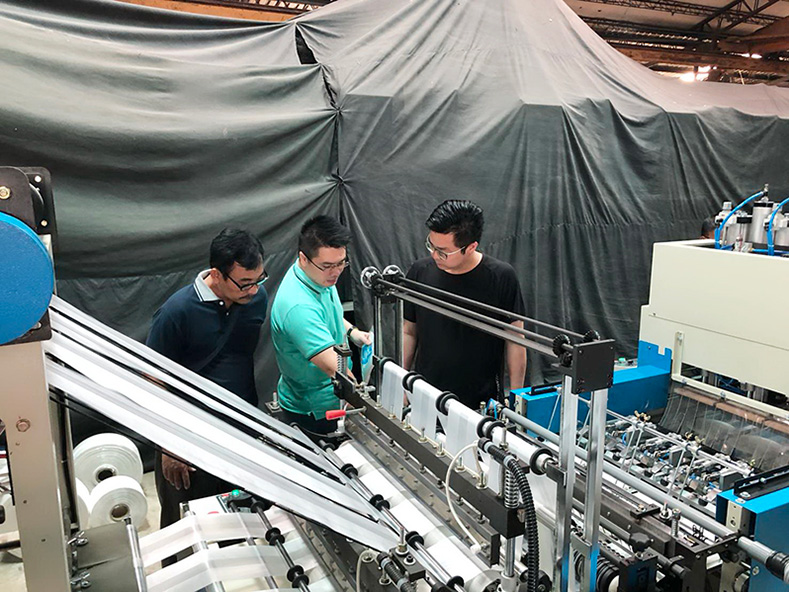 Customers from four countries all want to take advantage of Dipo automation to reduce labor needs.
2019-05-10
Read More