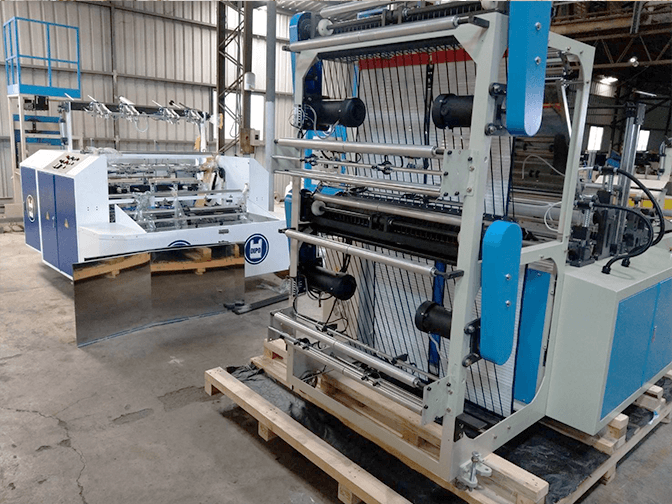 The warming of Sino-US trade has allowed the US plastic bag industry to expand in production.
2019-07-08
Read More
The business manager of Dipo Plastic Machinery Factory made a special trip to customers to understand their demand.
2019-06-17
Read More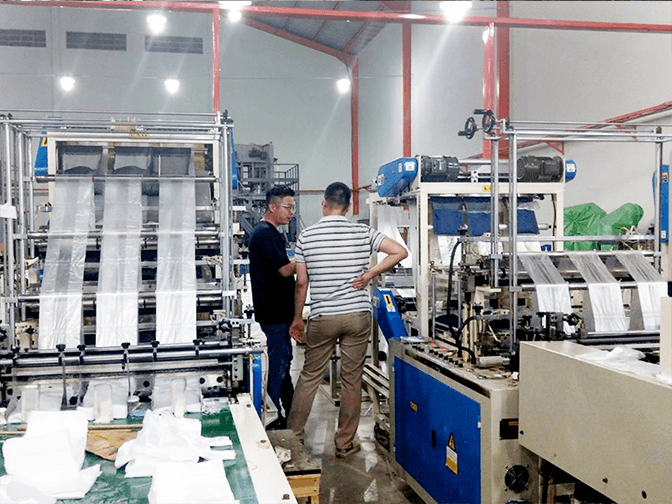 Make a special trip to Indonesian plastic factory to understand customer's needs and problems.
2019-05-10
Read More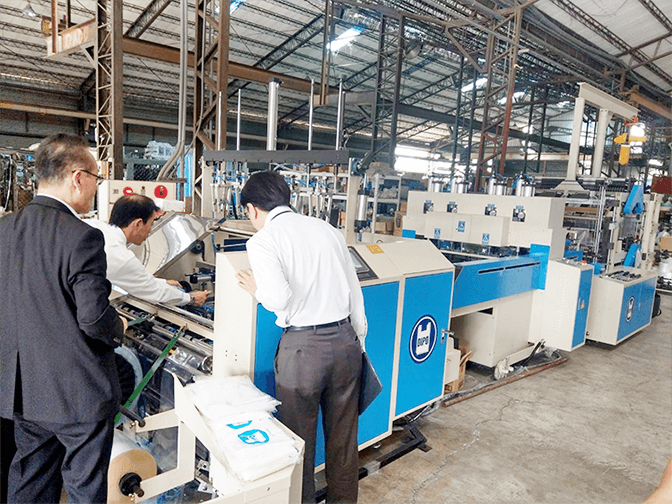 Japanese plastic bag industry, the top 100 plastic bag making factory president and bag making machine professional engineer made a special trip to Dipo Plastic Machinery Factory.
2019-05-10
Read More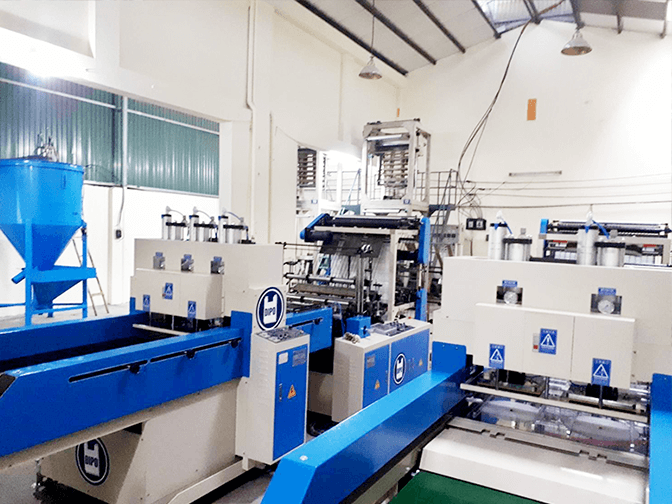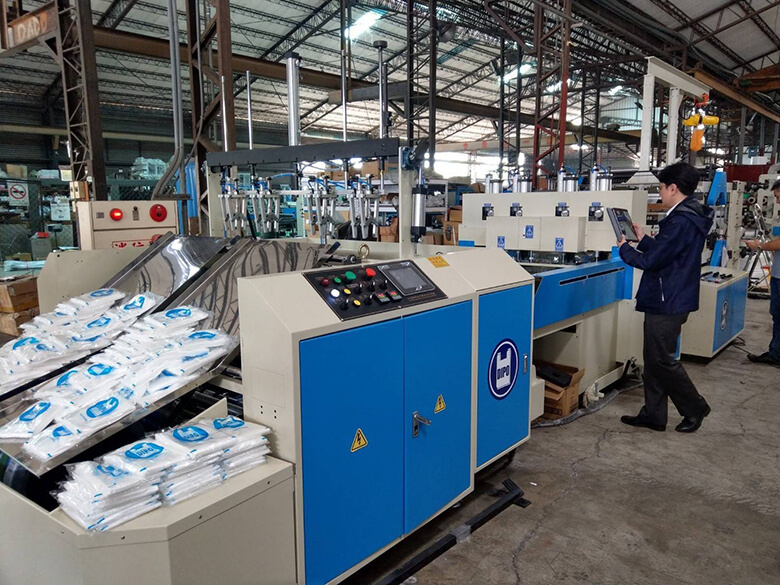 Dipo Plastic Machinery Co., LTD-Customized bag making machine design to Japan Customer​
2019-05-10
Read More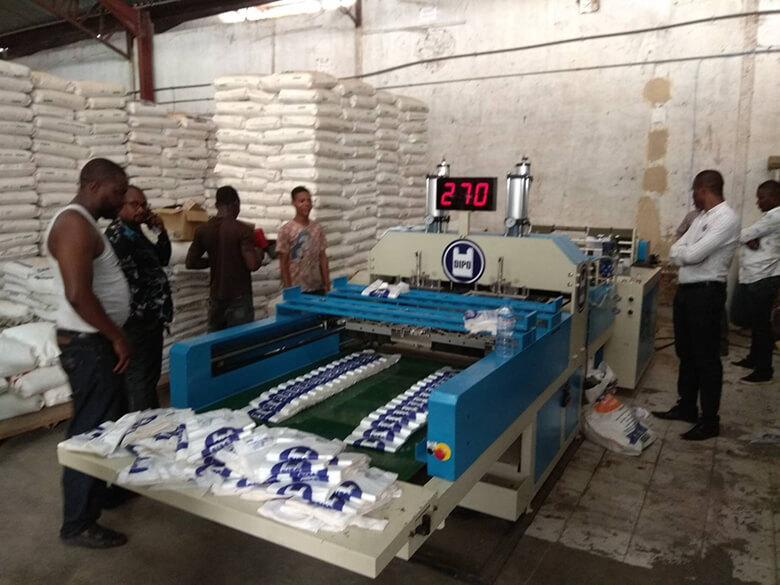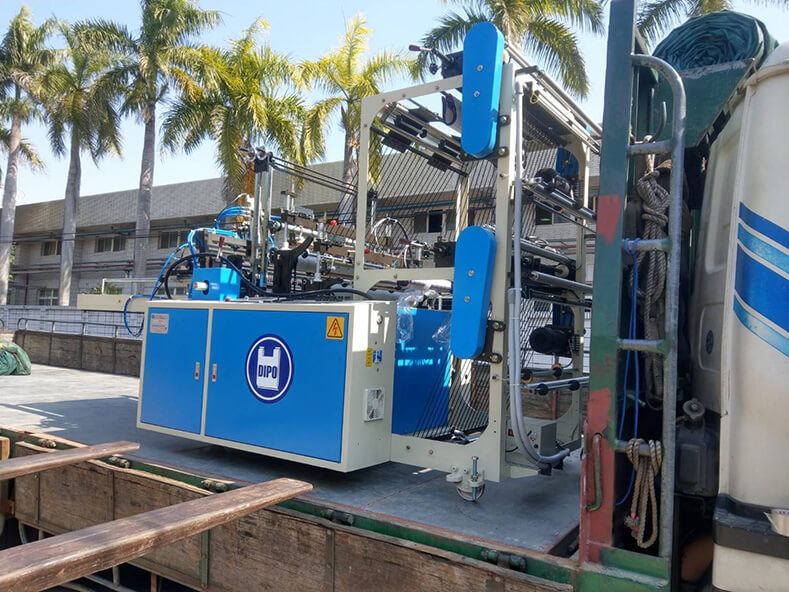 2019 Appreciation to the traders of Central and South America, Taiwan traders, African customers trust Dipo Plastic Machinery, and once again purchase the bag making machine.
2019-05-10
Read More