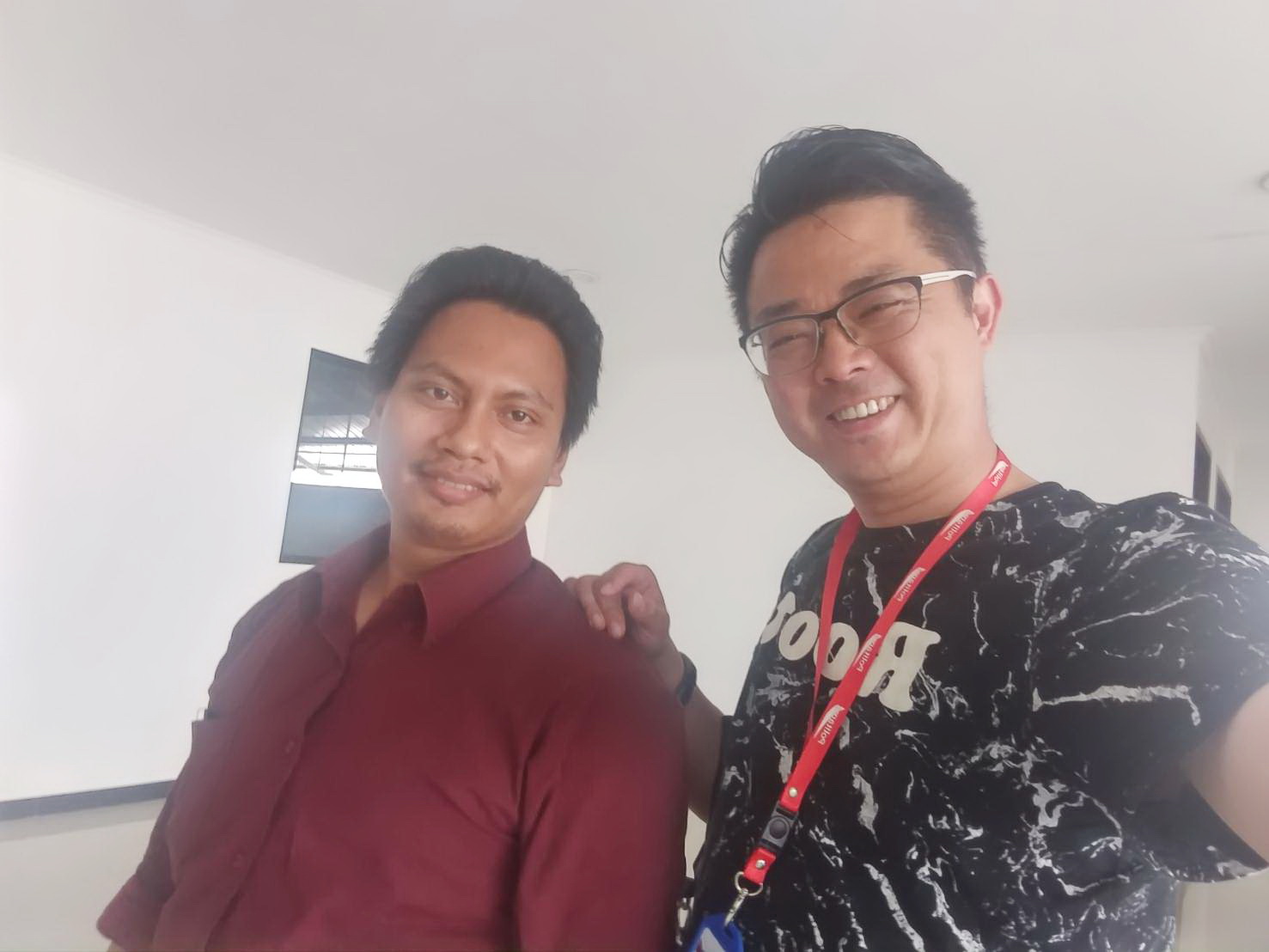 Indonesia - Bag Making Machines from Dipo improving their yields and getting a higher quality finished product.
2019-05-10
Read More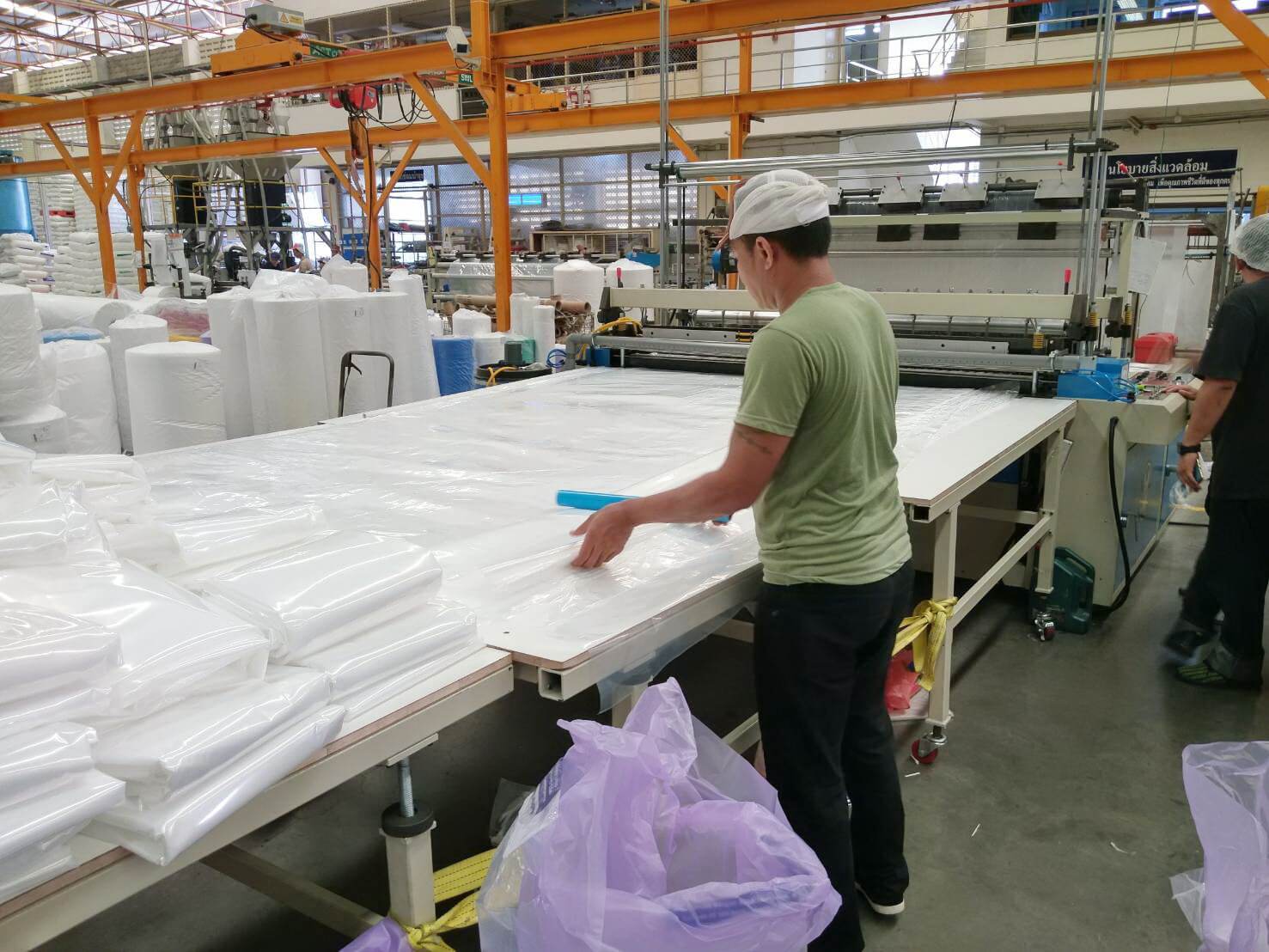 Our Thailand customer ordered a Extra Long Flat Bag Making Machine in order to satisfy the demand to produce bed bags.
2019-05-10
Read More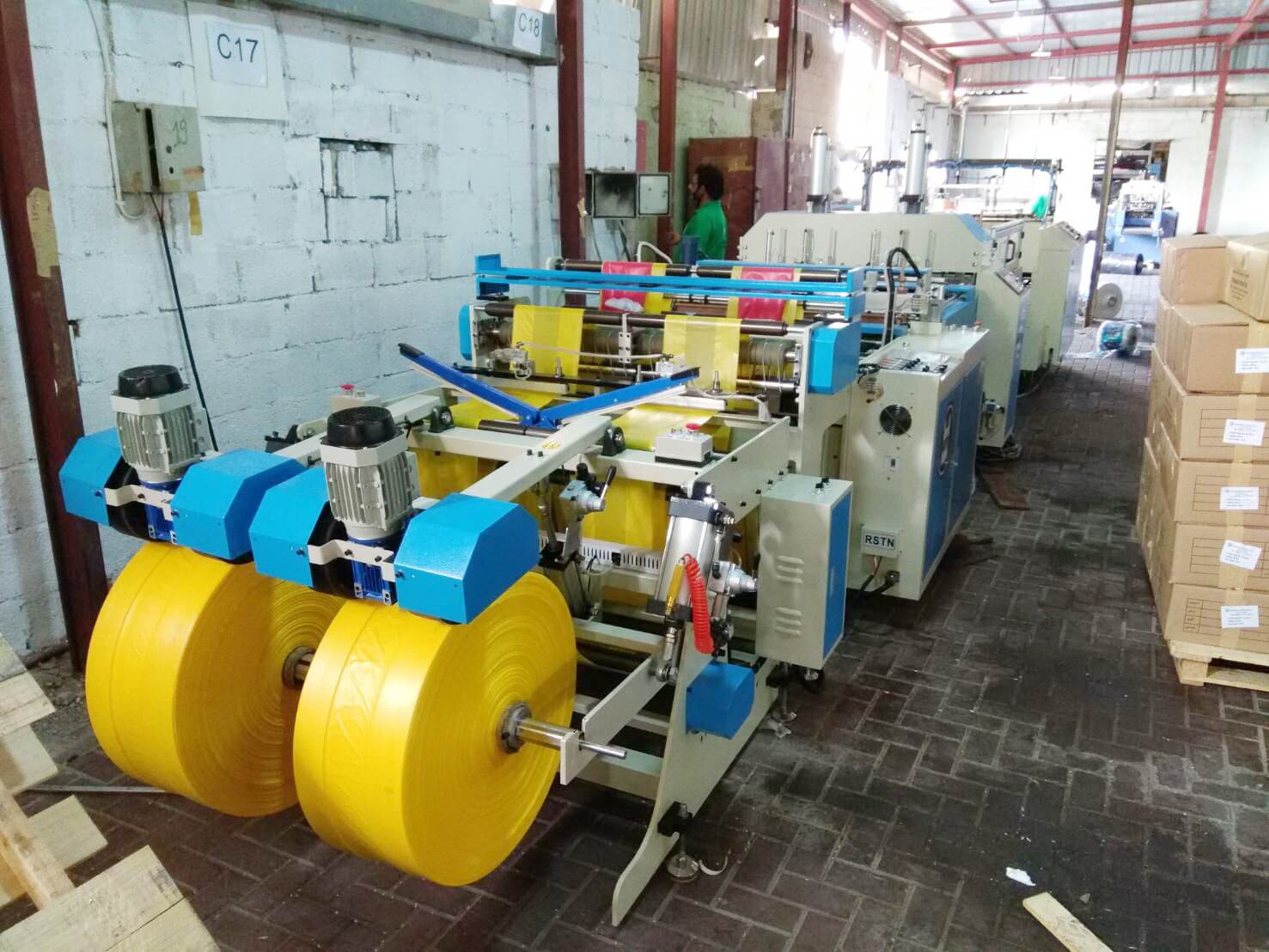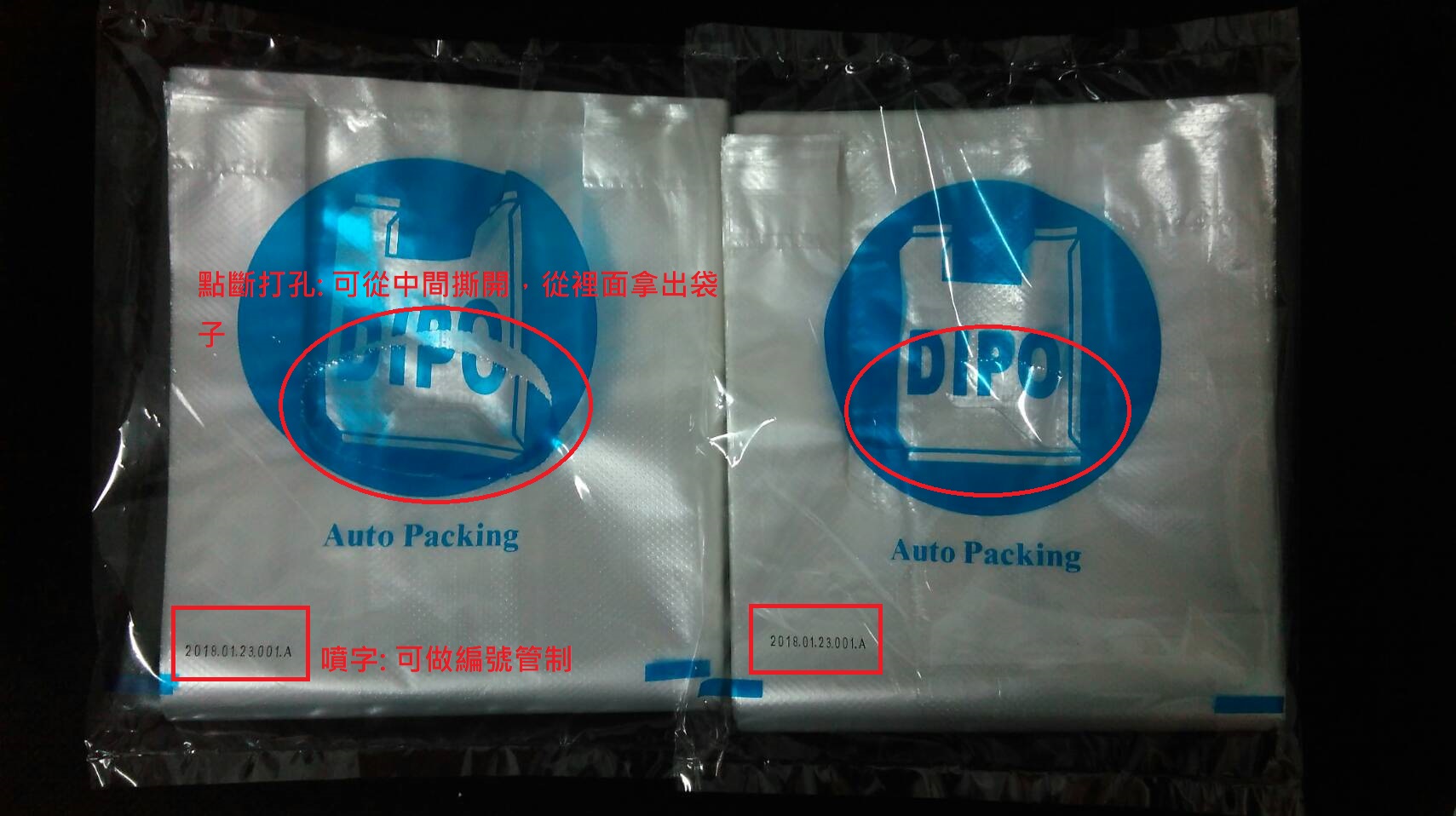 We have added new features to the automatic packaging machine for our costumer in Thailand: inkjet printer and oval puncher.
2019-05-10
Read More