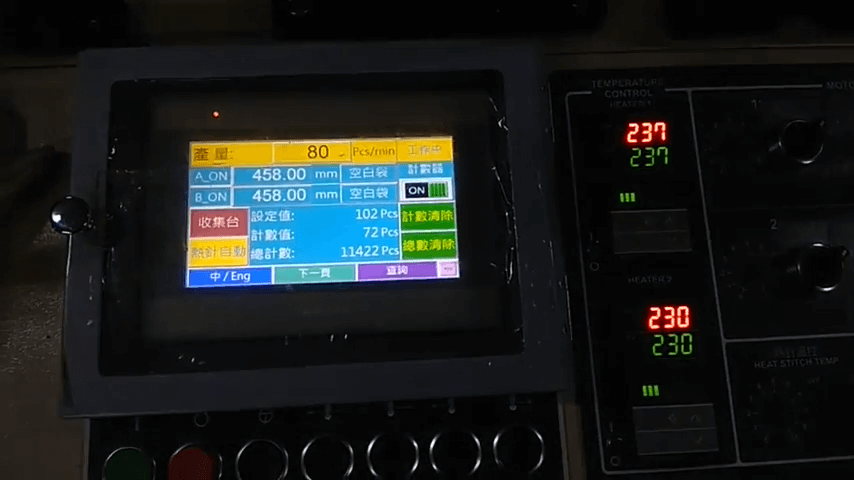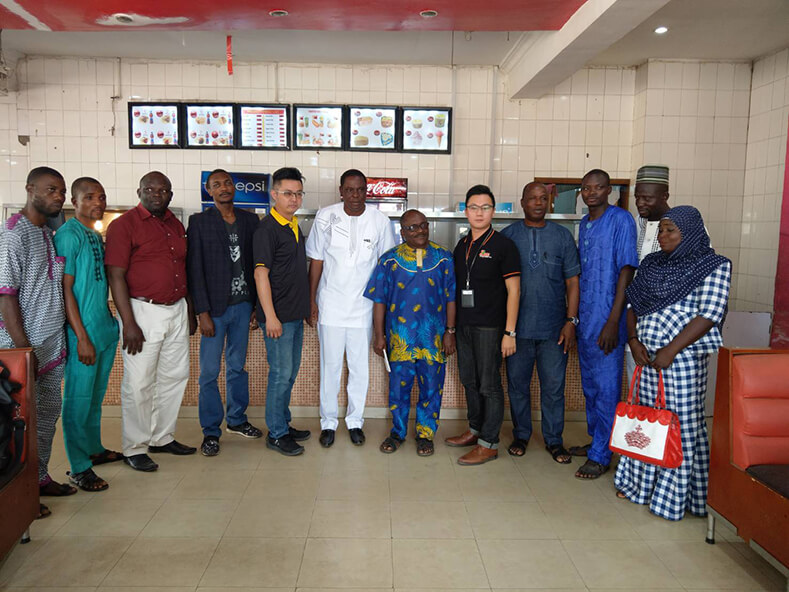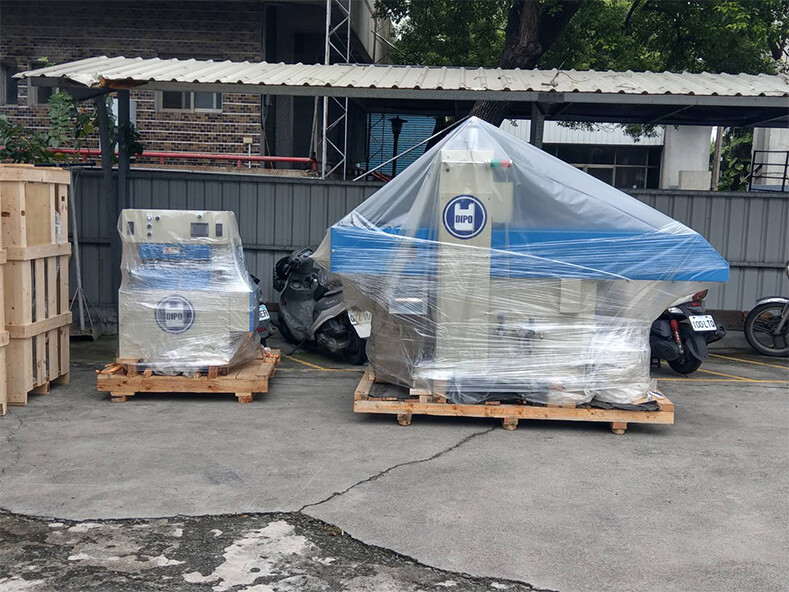 Professional production factory of plastic shopping bag purchase DIPO plastic machinery due to the order of plastic shopping bags increases.
2019-05-10
Read More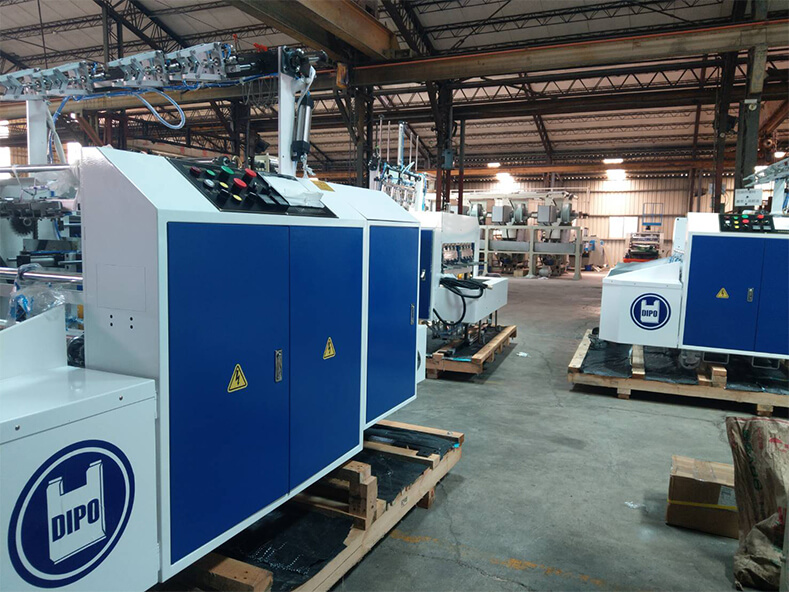 Thailand Top 100 Enterprise Plastic Bag Factory Continue to increase Dipo Plastic Machinery Automatic Packaging Machine.
2019-05-10
Read More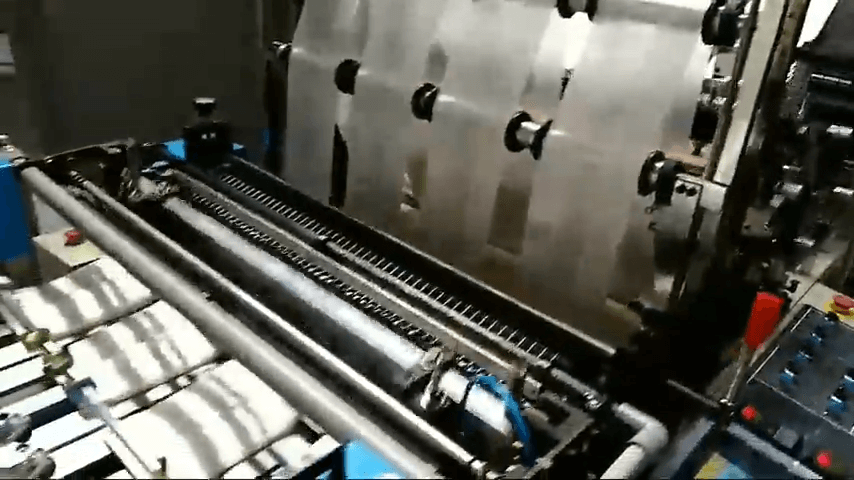 Top three plastic bag production plants in Indonesia improve the quality of T-shirt bag and fully automated production of shopping bags.
2019-05-10
Read More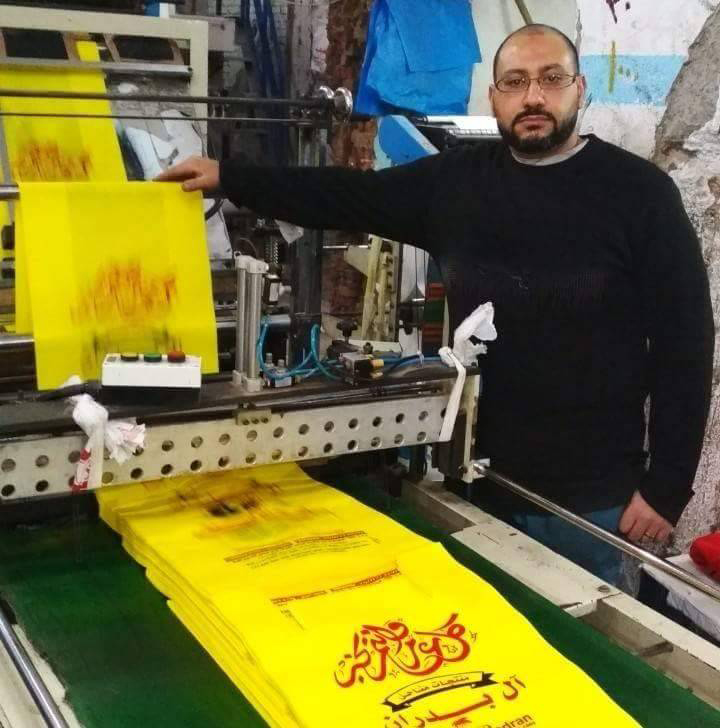 Thanks to customers from Egypt for their continued use of DIPO Plastic Machinery.
2019-05-10
Read More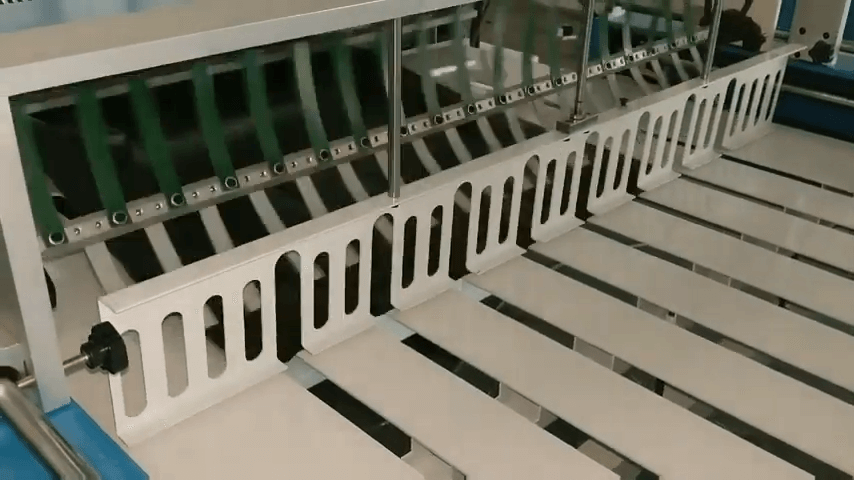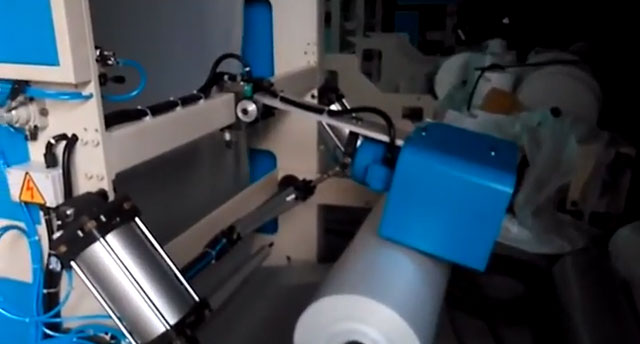 Our Turkey customer ordered a automatic T-Shirt bag making machine. (HG2P - 502SA)
2019-05-10
Read More